FOOD TRADING AND DISTRIBUTION
Our Food Trading and Distribution team supply major international catering companies with their food requirements for remote site locations. The team covers a vast geographical spread, be it onshore, offshore or the locations of other catering suppliers across the Middle East, North Africa and CIS regions. Regardless of where the clients are based, they all take advantage of our consolidated food supply solutions. Flexibility, efficiency and cost effectiveness is the strength on which we have retained our international customers for three decades.
As giant vessels make their way out of port and airplanes set-off on their journey, it is imperative that they restock their supplies for the many days or hours of voyage. The same holds true for hotels and projects, as they need to be well stocked to meet varied requirements. Supplying them at the quickest turnaround times possible is therefore critical, as delays can be very expensive for them and the organizations that rely on them.
Our stocks and supplies include every category from fresh, frozen, dry, and processed food to beverages, dairy products, deck/engine stores, medicines, and any specific requirements that may be needed.
Truebell has reached a high degree of professionalism in this service through its quality management system and its reputation in the international market has made it the preferred supplier to many reputable shipping companies. Moreover, it has also put in place steadfast stocks and delivery systems that conform to international standards, along with efficient logistics and organized documentation processes.
Facilities and Products Range
Marine Catering Supplies
Project Catering Supplies
Hotel Catering Supplies
Airline Catering Supplies
Consolidated Food exports
Supplies To Other Food Suppliers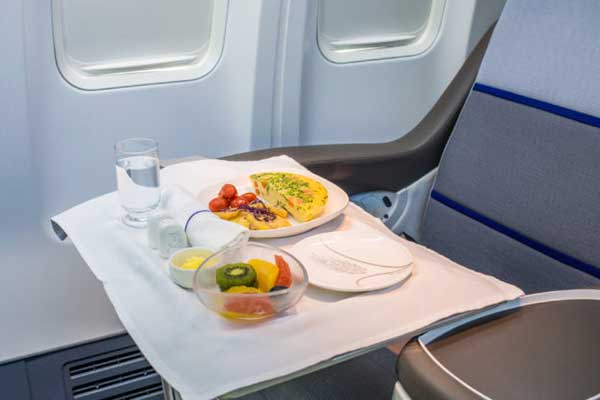 Frozen meats from Australia, Europe, USA
Poultry from Denmark, France, USA
Processed meat – frozen & chilled
Dairy products from Australia, Nz, France, USA
Seasonings sauces -Japan, France, Far East
Tinned items form EEC, Far East, India
Beverages – hot and cold
Cooking medium, jams, soups, cordials, fruits
All provisions for a Catering Camp
Cleaning items and disposable cutlery etc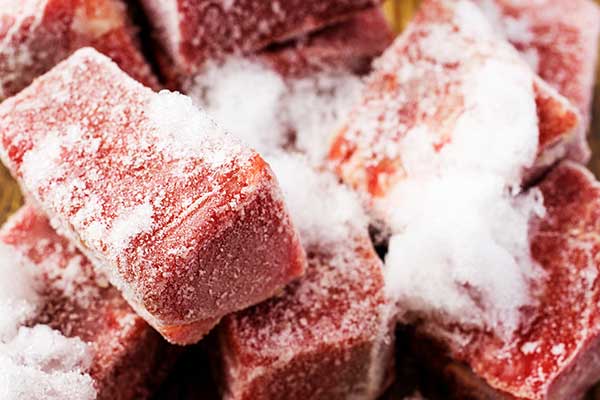 Directly importing and stocking in our own stores
Tie up with major producers from all over the world
Linkages with local distributors
Computerized stock monitoring system
Complete range of food products (over 3,000 products)
Conformity to veterinary, municipality regulations
International norms of stocking, quality observed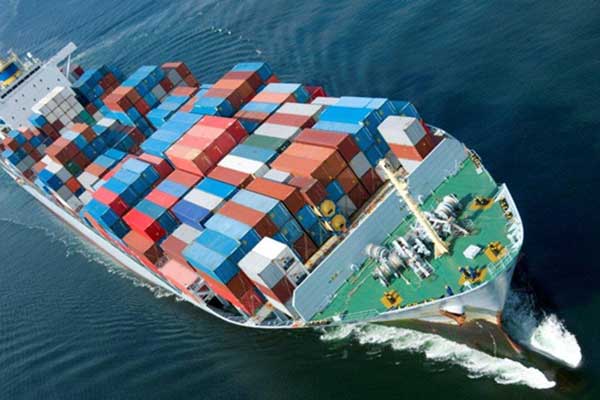 Well connected to all the regions by land, sea and air
Efficient and organized logistics system
Fully geared logistics dept. that takes care of all documentation requirements of each client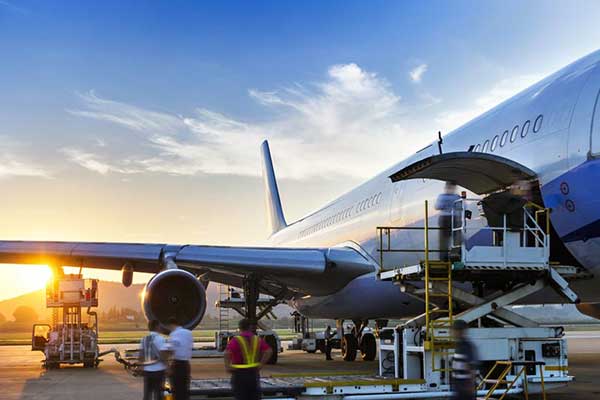 CONTACT US
Fill out the form below to find out more information on our food trading and distribution services.